Find Ireland's Best Pensions Advice
Find Ireland's Best Pensions Advice
30 Second Quote Form
Get Ireland's BEST Pension Advice – NOW!
Pension Advice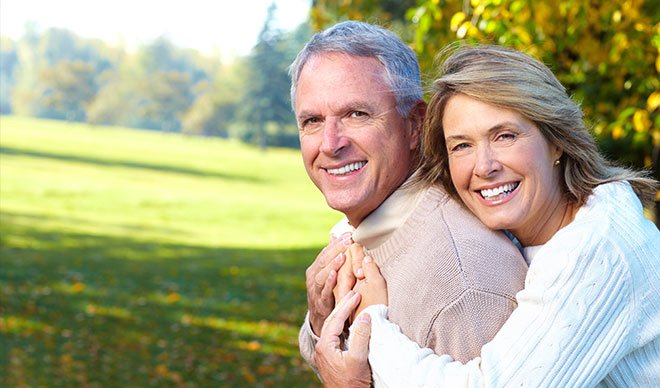 Why Pension Advice?
The state pension is generally not enough to survive on. However, by putting in place a personal pension you can ensure financial freedom and a happy retirement.
By paying into you pension fund each month, you will receive considerable tax relief which means your pension can be amazingly cost effective.
If you are self-employed you can can also reduce your company tax liability by making lump sum contributions into your company pension.
Get Great Pension Advice
Putting your pension in place needs lots of care and great advice.
With pensions performing badly in recent years, you need to be sure that you are investing in ways that minimise your risk, while at the same time providing you with a generous return by the time you retirement.
Better Quotes helps you get the very best pension advice, easily and at no cost.
Simply fill out the form, and a pension consultant will call you, so you can discuss your needs together in more detail.